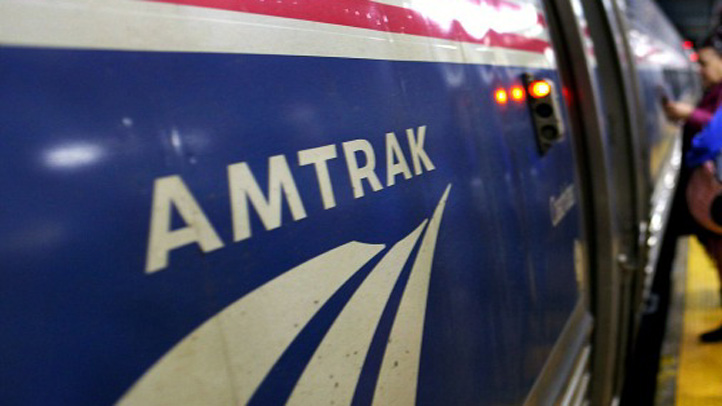 As Sandy approaches the region and heads up the East Coast, individuals are preparing for the storm -- and so are transit agencies and airports. Though storm plans vary by agency, there is one common thread: Give yourself extra time to get where you're going.
AMTRAK
When winds reach 50 miles per hour, Amtrak slows trains to 60 miles per hour. Once winds reach 60 miles per hour, trains will proceed to the closest station and wait there until winds go below 60 miles per hour.
As of Saturday night, Amtrak had begun to cancel some trains between Washington and Chicago. The rail carrier says they will continue to monitor and make necessary service adjustments before/during the storm.
Metro
The agency advises customers to sign up for MetroAlerts and follow @WMATA on Twitter for real-time updates. For more details, check their Sandy page.
Metro says it has placed sandbags in stations prone to flooding, is checking drainage pumps, and deploying additional personnel.
At sustained winds of 30-35 miles per hour, Metro considers slowing above-ground service. Commuters should allow for additional travel time as well.
Bay Bridge
The Bay Bridge may close when sustained wind speeds or gusts exceed 55 miles per hour.
Airports
Local airports are currently operating as scheduled, but our Storm Team 4 meteorologists advise travelers to check the status of their flights.
In area airports, flights may begin getting cancelled as early as Sunday night, with widespread cancellations lasting through Tuesday.
Stay with News4 and NBCWashington.com as we monitor storm travel developments.