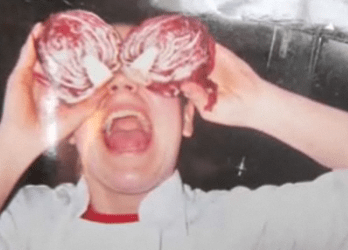 Maryland Gov.-elect Larry Hogan is thanking voters and veterans alike at a Veterans Day parade in Leonardtown.

Many of those who attended the parade Tuesday say they hope the Republican follows through on his campaign promise to lower taxes. Many also say they want their new governor to do more to make Maryland more attractive to businesses.

Southern Maryland residents say they want a governor who takes an interest in the entire state, not just the most populated areas.

Following his surprise defeat of Democratic Lt. Gov. Anthony Brown on Nov. 4, Hogan pledged to put together a bipartisan administration to tackle budget problems.

Hogan campaigned on reducing state spending and rolling back tax increases approved during outgoing Democratic Gov. Martin O'Malley's tenure. Hogan will take office in January.
Copyright AP - Associated Press