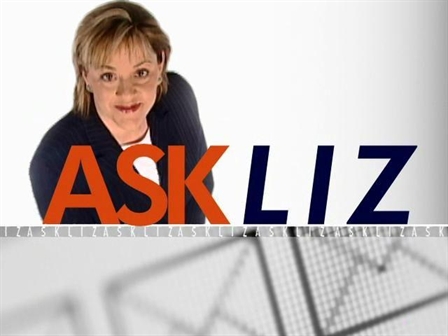 What are the differences between the three major credit bureaus? We contacted Experian, Equifax and TransUnion for this answer:
All say that companies and credit providers can choose which credit bureaus to report to.
Experian adds that a vast majority of lenders do report to all three.
One additional difference is that Experian has recently started reporting rent information. So your apartment management company may report your payment history.
A reminder: Check your credit reports for accuracy.
You can get a free copy from each bureau every year at www.annualcreditreport.com.
And to get more information on disputing inaccurate information, click here. That link will take you to the Federal Trade Commission's website.
Got a question for Ask Liz? Send it to askliz@nbcwashington.com. You can also connect with the Consumer Unit on Facebook and Twitter!