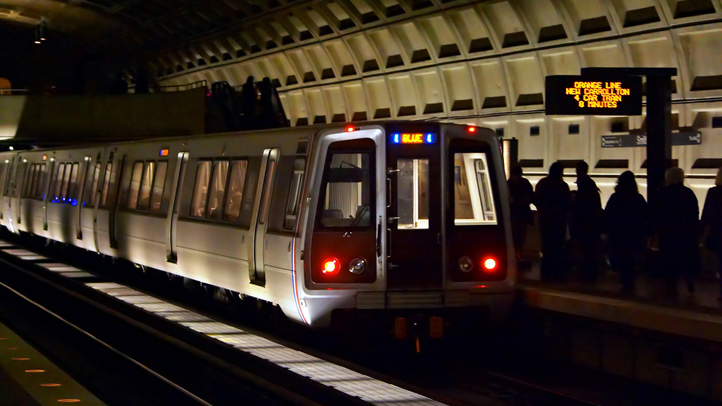 Scheduled track work will again be causing delays on Metrorail this weekend, as it has most weekends this year. This weekend it will be confined to the Red and Orange lines.
Work on the Metrorail extension to Dulles Airport will have buses replacing Orange Line trains all weekend between Vienna and East Falls Church. Three Orange Line stations will also close starting 10 p.m. Friday night: West Falls Church, Dunn Loring and Vienna. Metro will be running express and local buses through that area and says taking the shuttles will add 15 minutes to the trip for the express and up to 40 minutes for the local that stops at Dunn Loring.
Meanwhile, on the Red Line, trains will be sharing a single track along two stretches: between Grosvenor and Medical Center and between Takoma and Forest Glen. Metro says to expect delays of up to 20 minutes in those areas.
Service should be back to normal Monday.
Copyright WAMU 88.5 - American University Radio. All Rights Reserved.
Copyright WAMUo - WAMU