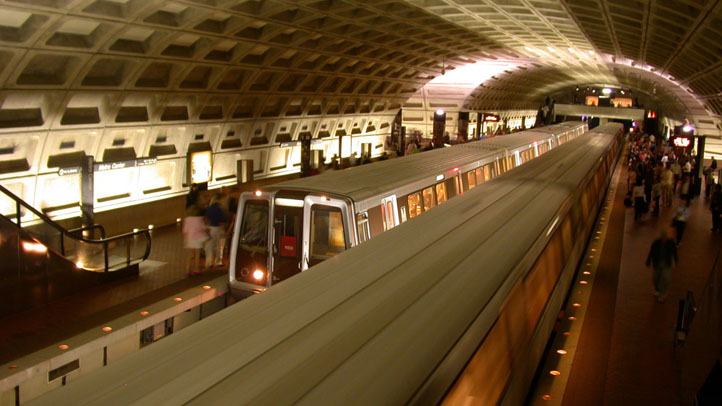 Track work will cause delays on just two of Metro's five lines this weekend.
The heaviest delays this weekend will be on the Red Line, as the Bethesda and Medical Center stations will close at 10 p.m. Friday evening through Sunday night. Shuttle buses will move passengers between the Grosvenor and Friendship Heights stations, but riders are advised to add at least 30 minutes to their travel time if they are going through the area.
Meanwhile, on the Orange Line, single-tracking of trains will take place in two spots: Between the East Falls Church and Ballston stations and between the Stadium-Armory and Cheverly stations. That means Orange Line travelers should add about 15 minutes to their travel time.
Copyright WAMU 88.5 - American University Radio. All Rights Reserved.
Copyright WAMUo - WAMU