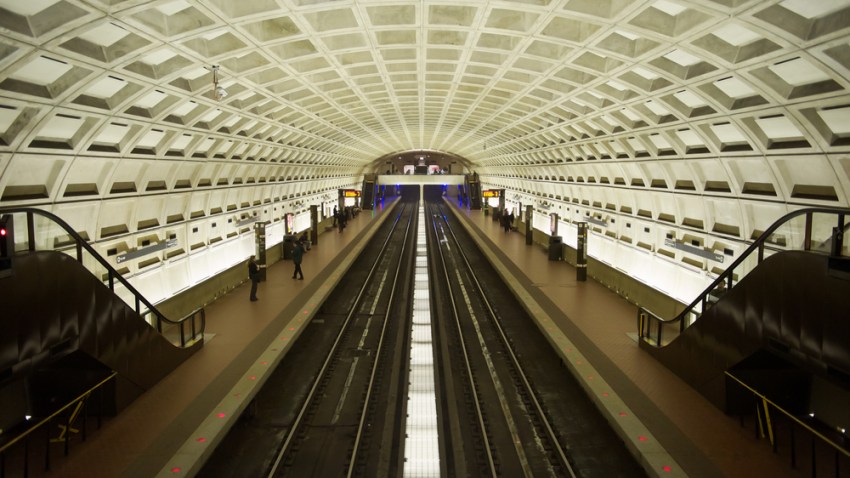 Metro will be conducting track work on sections of the Orange, Blue and Red lines this weekend, starting at 10 p.m. Friday.

Five Orange Line stations will be closed: New Carrollton, Landover, Cheverly, Deanwood and Minnesota Avenue. Free shuttle buses will replace trains between New Carrollton and Stadium-Armory. Riders using the buses should expect an extra 30-60 minutes of travel time.

On the Blue Line, buses will replace trains between Stadium-Armory and Benning Road. Trains will operate in two segments: between Benning Road and Largo Town Center, and between Stadium-Armory and Franconia-Springfield. Those traveling through the work zone should expect trips to take at least an extra 20 minutes.

And on the Red Line, trains will single-track in two segments: between Judiciary Square and Rhode Island Avenue, and between Medical Center and Grosvenor. Trains will run every 20 minutes between Glenmont and Shady Grove. However, extra trains will operate between Medical Center and Judiciary Square, running every 10 minutes, between 9:30 a.m. and 6:30 p.m.