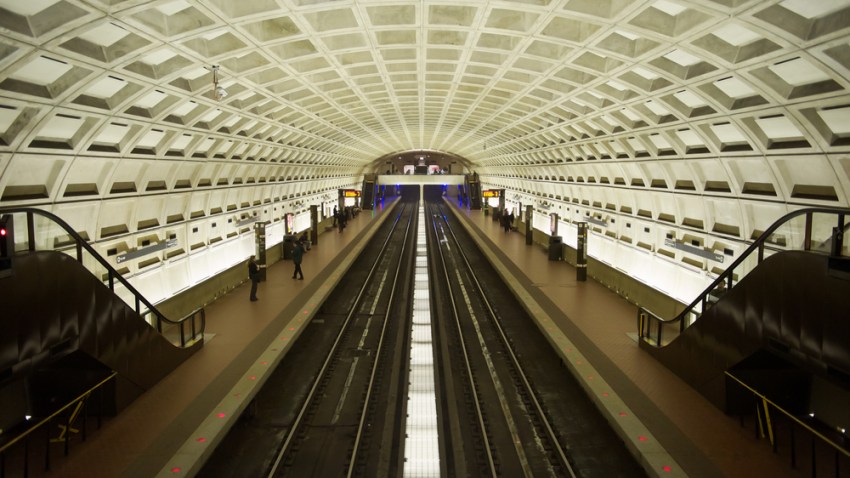 Metro says it will be conducting track work this weekend on the Red, Green, Blue and Orange lines and is advising riders to plan on additional travel time.

Metro has provided the following information regarding track work and closures.

On the Red Line the Medical Center and Bethesda stations will be closed. Trains will operate between Shady Grove and Grosvenor, and between Friendship Heights and Glenmont. Buses will therefore replace trains between Grosvenor and Friendship Heights stations.

On the Green Line all trains will single track between Fort Totten and Prince George's Plaza. Yellow Line trains will operate between the Huntington and Mount Vernon Square stations only, due to Green Line work zones.

On the Blue Line trains will single track between the Van Dorn Street and Franconia-Springfield station. On Saturday and Sunday, between 9 a.m. and 6:30 p.m., every other Blue Line train will begin/end at Van Dorn Street, instead of Franconia-Springfield.

On the Orange Line trains will single track between East Falls Church and West Falls Church.

The weekends track work will begin at 10 p.m. Friday and will run through closing on Sunday.

Metro says the track work is part of its continuing rebuilding efforts.