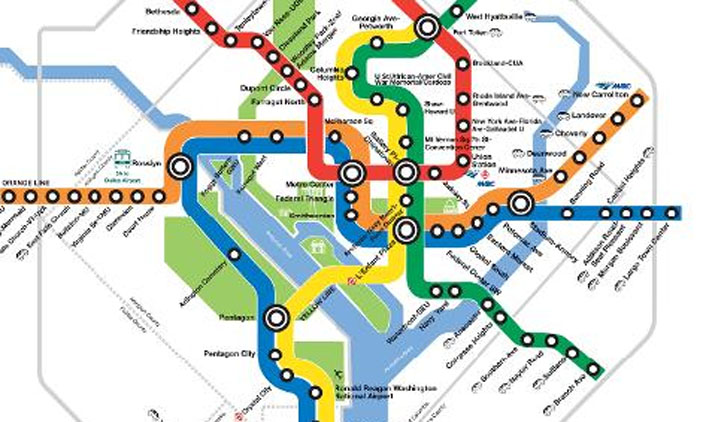 Traveling through the District, Maryland, or Virginia will be tough this weekend. Metro is closing five stations on the Red Line in Montgomery County Friday night. District crews are also closing the Chain Bridge Friday night.
Metro is closing the Takoma, Silver Spring, Forest Glen, Wheaton and Glenmont stations on the Red Line so workers can install new rails and communication cables to boost cell phone coverage. The closures begin Friday at 10 p.m. and will reopen Monday in time for rush hour.
Metro will run buses between the stations. Metro said to add 45 minutes to your travel time in the area. Be prepared for 20-minute delays on the Blue and Orange lines.
The Chain Bridge will close Friday night so District crews can make some structural repairs underneath. The Chain Bridge will reopen in time for the morning rush Monday. It is part of a long-term project that will last through mid-December.
Drivers can take the Key, Roosevelt, Memorial, or 14th Street bridges to get between D.C. and Virginia.
Copyright AP - Associated Press