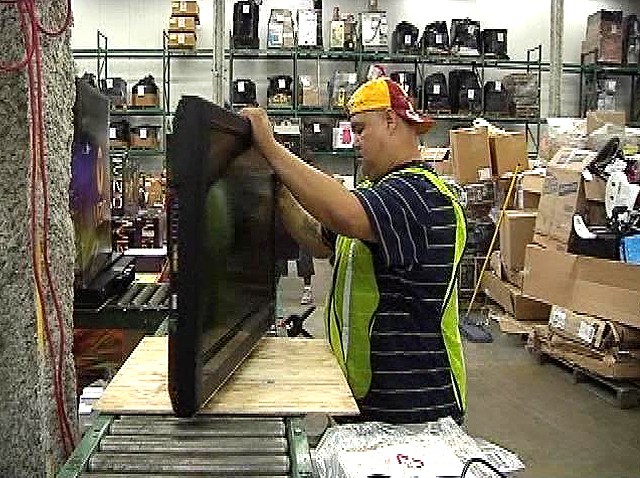 Most savvy bargain hunters probably already know Liquidation.com, but other shoppers should take notice.
The website has six warehouses across the country -- 125,000 square feet filled with bargains on returned, seasonal, discontinued or liquidated items from large national retailers.
No matter what you're looking for, Liquidation.com likely has it. They sell toys, furniture, jewelry, clothing, food, electronics and even cars.
Buyers bid for the items on the auction site and often save up to 50 percent. Don't trust the quality? Then drop by a warehouse to inspect your purchase and take it home yourself -- saving on shipping charges.
The savings are so big that many customers buy in bulk then resell on eBay for a profit.