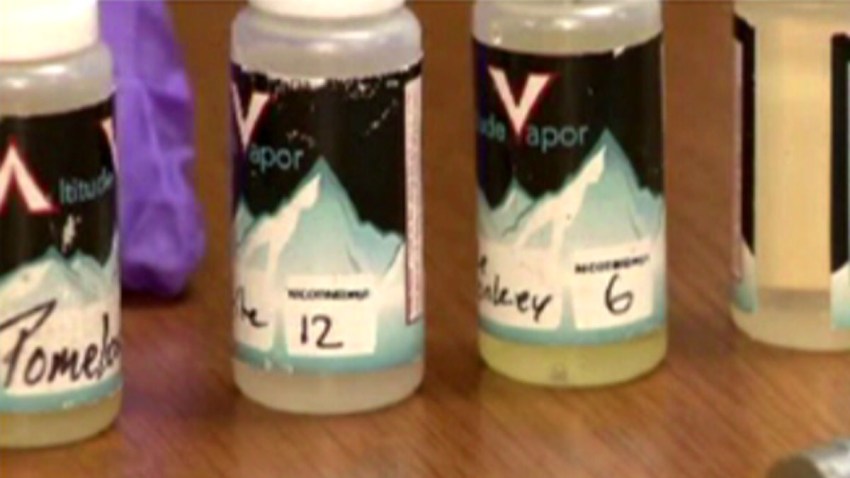 Convenience stores, bodegas and small business owners now have a new way to learn how to keep synthetic drugs out of their stores.
The D.C. Office of the Attorney General and the Drug Enforcement Administration launched a new webinar Thursday so store owners across the nation can learn what the drugs look like.
They explained how clerks and landlords alike face massive fines and jail time by using real-life examples of what happened to store owners in the D.C. area.
They also warned they're seeing a growing number of synthetics sold in liquid form, which the DEA said is mixed into vaping liquids and smoked using e-cigarettes.