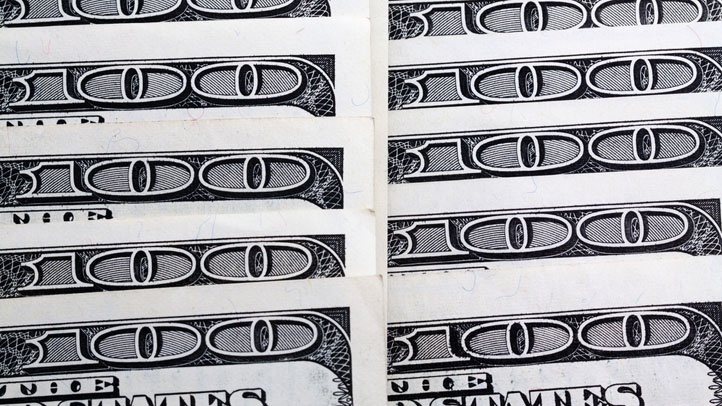 On Tuesday, the U.S. Census Bureau released a report detailing the nation's climbing poverty rate. With 1 in 6 below the line, it's at the highest level for the country since 1993.

Yesterday, the Washington Business Journal released another list - of the highest-paid CEO's in the Washington region. Working from SEC filings, total compensation numbers were compiled by adding base salaries, bonuses, and any other compensation.

At the top of the list: David Zaslav, CEO of Discovery Communications. The media company paid him $42.59 million in 2010.
Homebuilding and mortgage banking firm NVR, Inc. paid its chief executive officer Paul C. Saville $30.88 million last year.
Rounding out the top three is Wesley Bush, the CEO and board chairman of military titan Northrop Grumman.

According to today's census data, the median household income across the country was $49,445 for 2010. Discovery's CEO's annual compensation was over 860 times that.
You can see the complete list of top-paid CEO's at WBJ's site here.