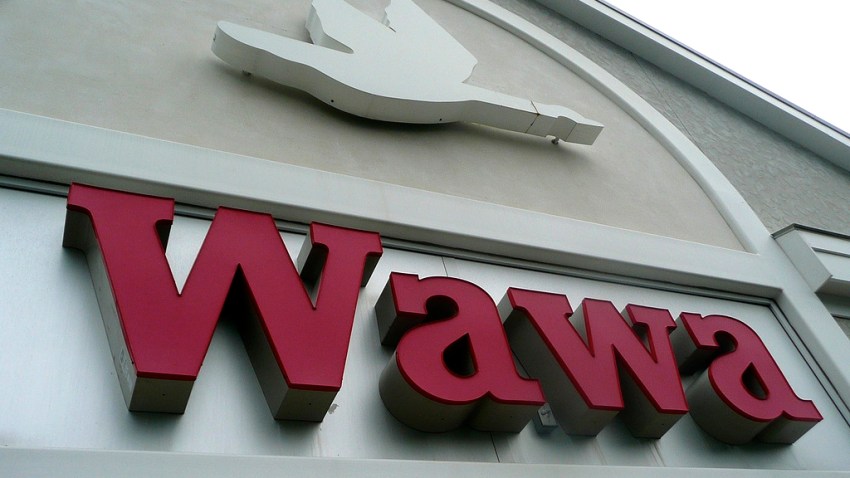 These days choosing a place to fill your car's tank is probably based on how expensive the gas is. But some drivers just gotta have their Wawa. And soon they could get it in the District.
According to the Washington Business Journal, the popular Pennsylvania-based gas station and convenience store chain, known for its made-to-order sandwiches and large selection of coffee, is looking to add more locations in the D.C. area.
"We have several sites in the works," Wawa Vice President and Chief Real Estate Officer Peter Gilligan told the Washington Business Journal. "We're looking to fill out the D.C. and Baltimore corridor, both in Northern Virginia and Maryland."
Gilligan says they would also like to put stores in D.C., but property could be an issue. Wawa stores typically need at least 5,000 square feet of space, something that is in short supply within city limits. The company does have smaller, convenience only stores in bigger cities like Philadelphia that could be another option. But they also recently opened a full gas station location near Baltimore city.
The closest Wawa location to the District is in Beltsville, Maryland.