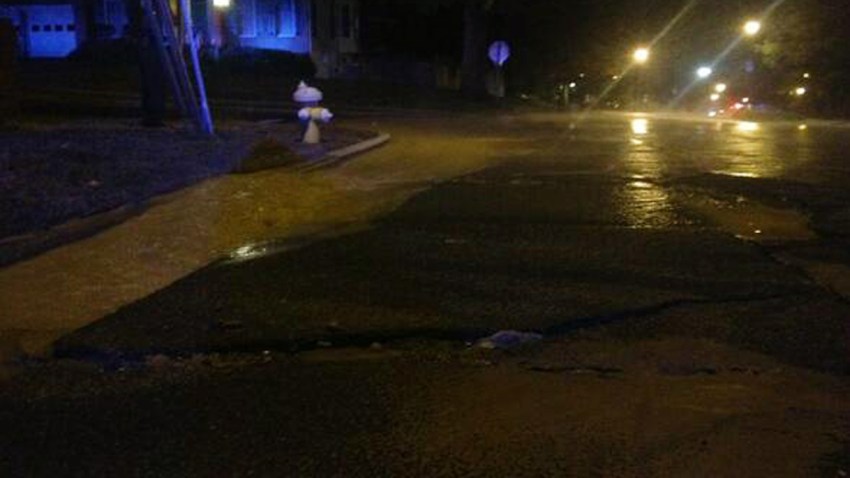 A water main break in Alexandria could leave quite a few people without water until late Tuesday afternoon.
Virginia America Water was called to the intersection of Darmouth Road at Yale Drive at around 5 a.m. after the 6-inch water main left water bubbling up through the asphalt.
Crews are currently working to shut off water to the main.
There's no word on how long repairs will take.