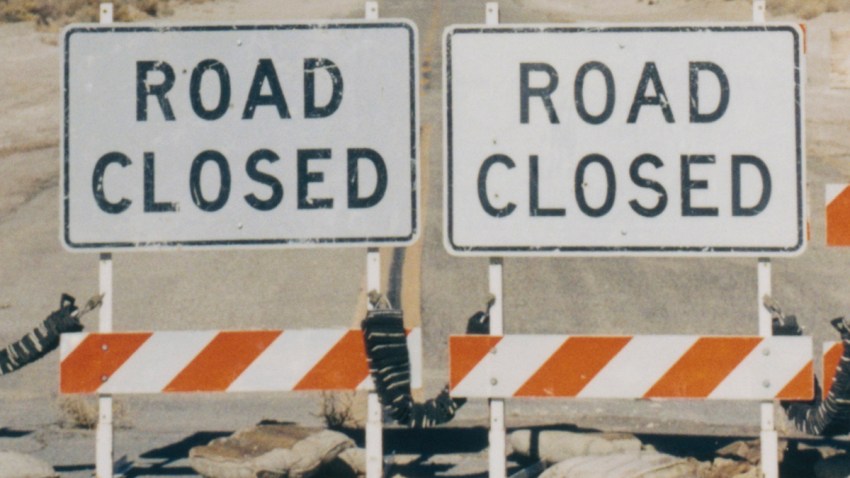 Commuters who used the Eisenhower Avenue Metro Station may want to set aside some extra time to get to the station Friday morning.
A water main break closed the westbound lanes of Eisenhower Avenue near Telegraph Road Thursday afternoon.
The eastbound lanes are being used for two-way traffic. The metro station is a half mile away from the water main break.
Drivers should expect delays.
There's no word on when the westbound lanes will reopen.