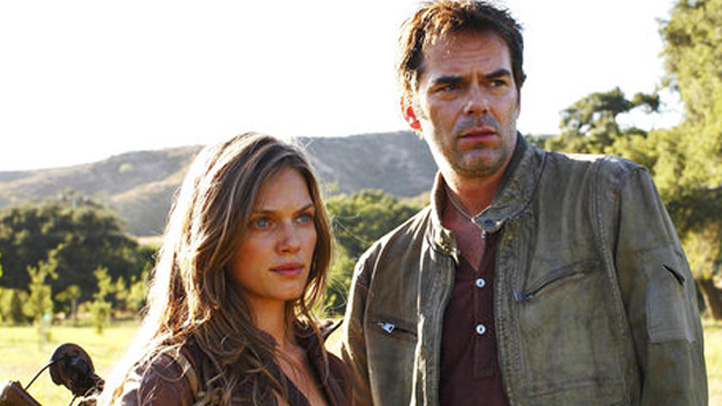 NBC will not rebroadcast Monday's episode of "Revolution" as planned. Instead, a special "Dateline" about Sandy will air at 10 p.m.
NBC's prime-time lineup -- "The Voice" and "Revolution" -- was preempted on NBC4 by coverage of Sandy Monday. The shows aired on our digital channel instead.
Those who missed "Revolution" can watch it on NBC.com.
Friday at 8 p.m., NBC will air a telethon concert to raise money for storm victims. "Hurricane Sandy: Coming Together" will feature Bruce Springsteen, Billy Joel, Jon Bon Jovi, Sting and Christina Aguilera; the Today Show's Matt Lauer will host.