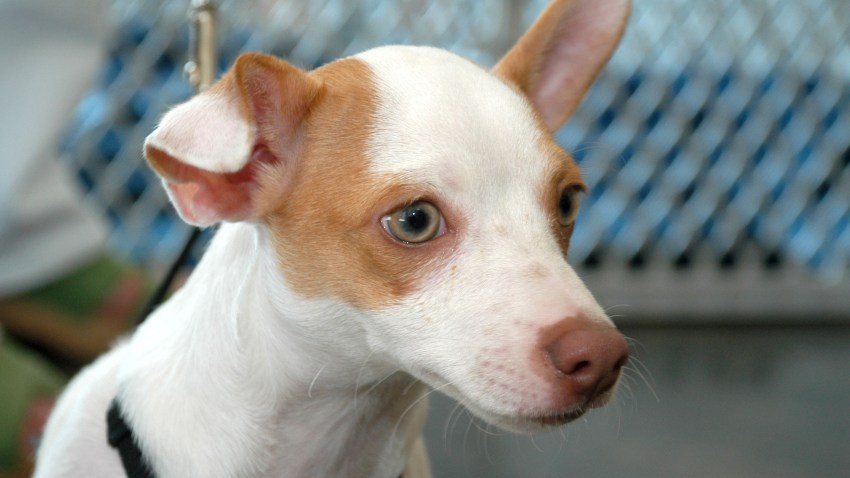 Giant retailers aren't the only ones hoping to lure people with low prices on Black Friday. The Washington Humane Society is having its own sale on animal adoptions.
All adoptions at the Washington Humane Society are half off the normal price of $85 for a cat, and $170 for a dog.
Jessica Townsend, the Humane Society's adoptions manager, says it's a chance to make an animal thankful on the day after Thanksgiving -- and she has no doubt the animals know when they're headed to a new home.
"I've watched more dogs go out with they're people jumping with excitement, tails wagging, ears up -- out the front door -- as opposed to the back door to get walked -- I really think they know," Townsend says.
Adoption prices at the Humane Society include vaccinations and spaying or neutering.
Listen to the complete story at wamu.org
Copyright 2009 WAMU 88.5 - American University Radio. All Rights Reserved.
Copyright WAMUo - WAMU