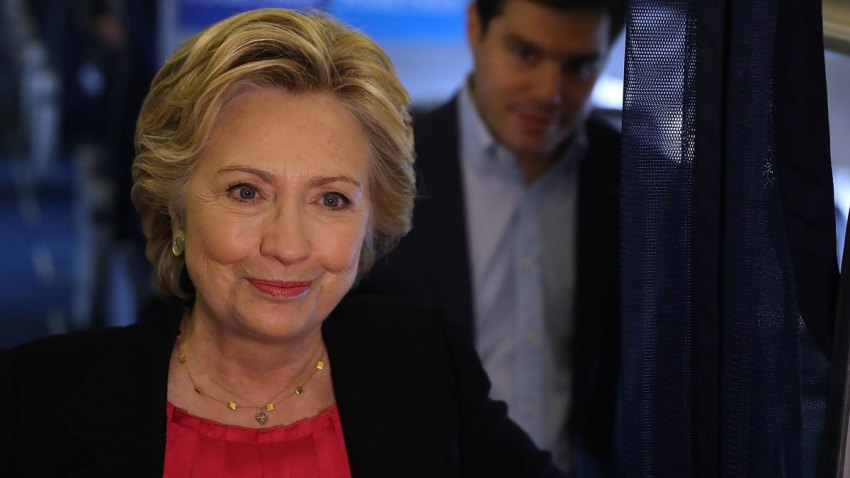 The Washington Post has endorsed Hillary Clinton for president, writing the endorsement comes "without hesitation."
In an editorial published Thursday, the Post's editorial board touted Clinton's record as first lady, New York senator and secretary of state and called the Democratic presidential nominee "dogged, resilient, purposeful and smart."
"In the gloom and ugliness of this political season, one encouraging truth is often overlooked: There is a well-qualified, well-prepared candidate on the ballot," the editorial board wrote.
The Post did recognize that some voters don't trust and dislike Clinton.
"The biggest worry about a Clinton presidency, in our view, is in the sphere where she does not seem to have learned the right lessons, namely openness and accountability," the editorial board wrote.
But the editorial board believes that anyone who votes for Clinton will be proud of their decision four years from now.
Clinton's choice of Sen. Tim Kaine as her running mate was also praised.
The Post's editorial board simultaneously published an article Thursday making the case against Donald Trump, calling the Republican presidential nominee "uniquely unqualified to serve as president, in experience and temperament."
The scathing editorial included "erroneous, malicious and ignorant comments" made by Trump since the beginning of his campaign.