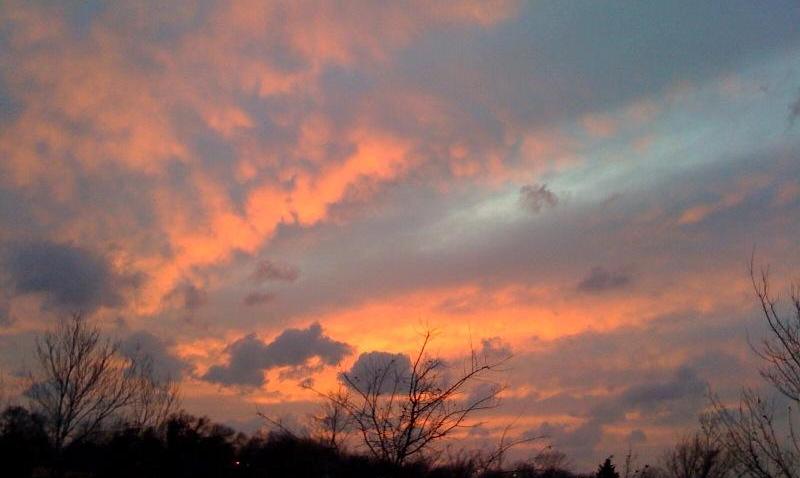 The U.S. National Park Service announced the Washington Monument will be closed until Friday after crews discovered a problem with the elevator prior to opening Saturday.
A statement from the NPS over the weekend said a faulty bearing caused an interruption of service during test runs. No visitors were in the monument at the time, and no staff was affected.
NPS spokesman Mike Litterst said maintenance crews were going to take advantage of the earlier closure to address some outstanding work that needed to be done.
"While we recognize the extended closure poses an inconvenience to visitors, this additional work will increase the long-term reliability of the elevator," Litterst said in a statement.
The Washington Monument was closed for a few days in May due to elevator supply problems. Prior to that, the elevator broke down twice in one week in April.
Copyright AP - Associated Press