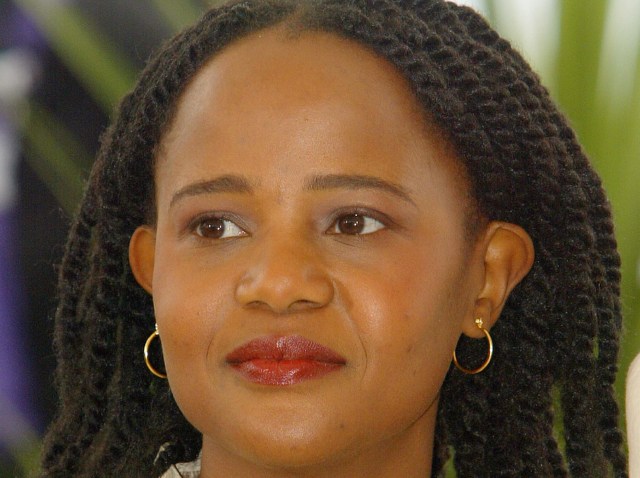 Haiti's history is breathtaking in its cruelty and beauty. These authors will take you to the roots of this mystical and chaotic land.
"All Souls Rising" by Madison Smartt Bell
You will arrive in Haiti in the 1790's as a slave rebellion is about to ignite this rich French colony. This is a riveting historial novel that will hold you captive till the end and leave you heartbroken and breathless for it's hero, Toussaint l'Ouverture. You will be haunted by Haiti and wonder how this island could ever recover from this desperate past. So much blood and sorrow spilled on it's soil. Can anything good ever grow from that? This novel was nominated for The National Book Award and the PEN/Faulkner Award. If you want to know Haiti, read "All Souls Rising."
"The Comedians" by Graham Greene
We fast forward to Haiti in the mid-20th century. It's the '60s and Francois "Papa Doc" Duvalier is ravaging the morale of the Haitian people with his corrupt dictatorship and his ruthless band of secret police, the Tontons Macoute. We are at a run-down hotel operated by a beleaguered Englishman named Mr. Brown. Graham Greene is at his best with political intrigue. "The Comedians" let's us feel the modern day terror of Papa Doc's totalitarian regime and how crushing it is to the soul of this island nation. This is edge-of-your- seat reading. You can feel the eyes watching you from the bushes. You are pulling for the characters and hope they make it through the night.
Edwidge Danticat
Please read Edwidge Danticat. She is the breath of fresh air blowing from this tortured island. An American Book Award winner and recent recipient of the MacArthur Foundation's Genius Award. Danticat was born in Haiti 40 years ago and moved to the U.S. when she was 12. She writes about the Haitian Dyaspora, the lost souls of Haiti trying to sustain the spirit of their weary homeland. Among her works: "Breath, Eyes, Memory"; "Krit? Krat!"; "The Dew Breaker"; "The Farming of Bones"; and "Brother, I'm Dying."
The Haitian people are now desperate for resurrection from this catastrophe. But their history shows us they have been struggling to stand for centuries and yet fate always knocks them to the ground. They deserve to be known as more than victims. We should listen to their story.