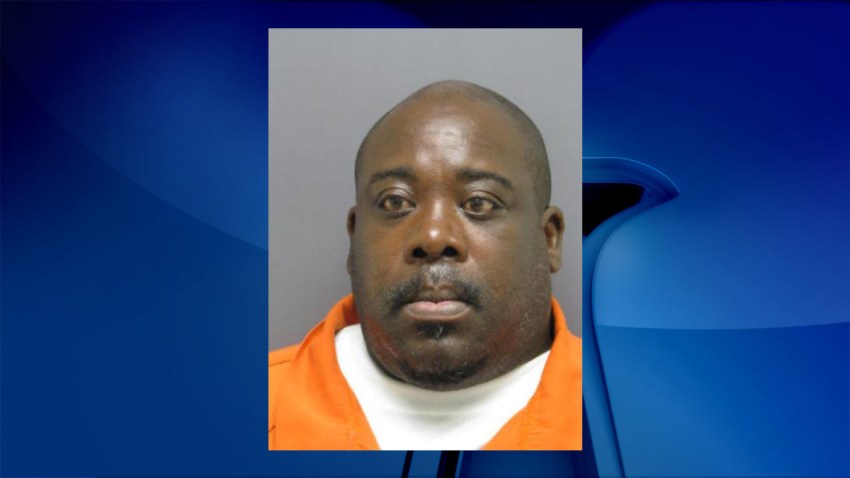 A man roamed through a Walmart store in Manassas, Va. this week, tried to touch several women and then exposed himself, police said.
An employee told police he saw Keith Anare Williams, 42, approach several women in the store at 9401 Liberia Ave. on Monday afternoon and reach for them.
Williams, of Manassas Park, Va., exposed himself and made an obscene gesture at one of the women, police said. He had left the store when police arrived about 3:10 p.m.
He was arrested Thursday, and charged with indecent exposure and obscene sexual display. he's being held without bond and is due in court Sept. 24.
A second man is accused of exposing himself in the parking lot of the same Walmart store the following day, Manassas Patch reported. Joshua Lee Richards, 31, was charged with indecent exposure after a 24-year-old man reported seeing him about 2:25 p.m. Tuesday.
Another Virginia resident, Michael Wayne Edwards Jr., 33 was arrested Wednesday on charges he took photos beneath a woman's clothing at a Safeway store in Northern Virginia. He had previously pleaded guilty to squirting bottled semen onto two female shoppers, and was sentenced in 2011 to three years probation.