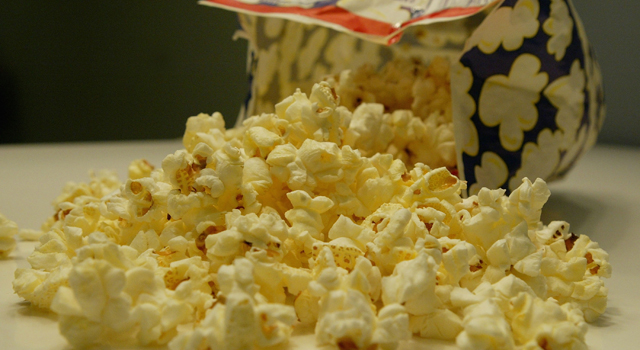 With the U.S. prepping for a face off against Belgium at the World Cup, Waffle House is calling for Americans to support their team by boycotting a breakfast favorite.
The chain has called for a boycott of Belgian waffles using it's Twitter account to express its disdain for the deep pocketed waffle.
While the chain has never served Belgian waffles, it does serve an American-style version, which according to Entertainment Weekly has a smaller grid pattern and creamier flavor.
Other businesses also got in on the fun, with Bojangles starting #BeatBelgiumWithBiscuits.
The U.S. will face Belgium at 4 p.m. Tuesday in the second round of the World Cup.
The stakes are much higher this time around. Belgium has not reached the quarterfinals since 1986 and the U.S. team has already exceeded expectations by emerging from a tough opening group and wants to ride that momentum.
Tuesday's winner will face either Argentina or Switzerland in Brasilia on July 5.