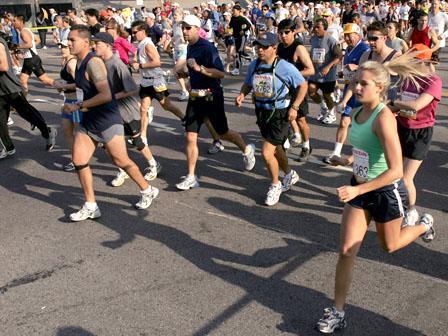 Virginia's fall wildfire season begins this week and foresters are asking residents to use caution while burning outdoors.

The season begins Thursday and runs through Nov. 30.

The Virginia Department of Forestry says most wildfires in the state have been caused by people burning trash or yard debris.

Residents are advised to clean the burn spot and surrounding area down to mineral soil, make sure a water source is ready, and remain with the fire until it is completely out.

If a fire escapes a person's control or is left unattended, the person is liable for the cost of suppressing the fire as well as any damage resulting from it.
Copyright AP - Associated Press