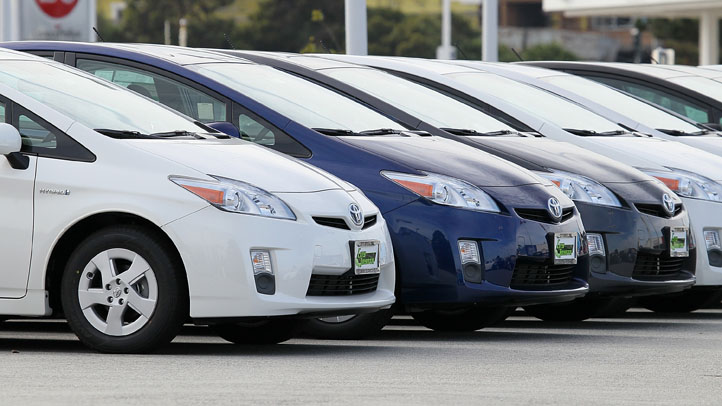 Rosner Automotive Group has Toyota dealerships in Fredericksburg and Stafford in Virginia. Training manager Steve Clifford knows they'll survive, but he's bracing for the financial effects of the earthquake in Japan.
"It feels almost trite to worry about the business aspect when you have a tragedy like that, but you do have to think about it and you have to think about how it's going to affect the employees here and our customers," Clifford said.
He's concerned about the short supply of Toyota Prius stock, which has been in high demand recently.
"When the demand is constant and your supply evaporates, transaction costs are gonna go up," Clifford said.
Michael Allen, of the Virginia Automobile Dealers Association, said Prius Production will start again soon, but the real shortfall will most likely concern parts.
"Japan accounts for about 32 to 33 percent of the automotive semi-conductor market. You're going to start to see some slowdowns in certain makes and models from every manufacturer," Allen said.
But Allen said the shortfall of vehicles and parts should be temporary.
Listen to the complete story at wamu.org
Copyright 2011 WAMU 88.5 - American University Radio. All Rights Reserved.
Copyright WAMUo - WAMU