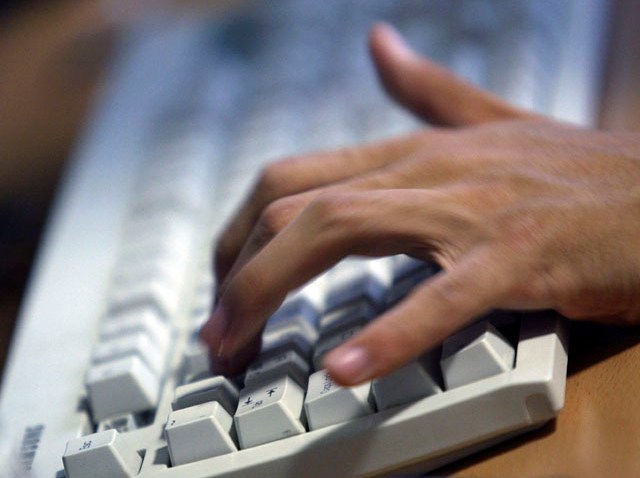 Many companies and government agencies use digital credentials online to guard against fraud and identity thieves. But a state panel is grappling with the question of who should be liable if those credentials fall into the wrong hands.
The identities of those transacting business or exchanging information online cannot always be guaranteed, so companies have begun to rely on digital identity credentials to make exchanges with contractors and others more secure.
Richmond attorney Timothy Reiniger said many entities are hesitant to expand their use since no federal or state laws address liability issues.
"Whether or not a credential has been issued to the right person, and that person has been properly identified," said Reiniger. "The second group of problems would be the person has their credential, but misuses it, which results in some type of financial loss of somebody else."
He said resolving those problems would attract businesses to Virginia, which would be the first state in the nation to create such a law.
Listen to the complete story at wamu.org
Copyright 2011 WAMU 88.5 - American University Radio. All Rights Reserved.
Copyright WAMUo - WAMU