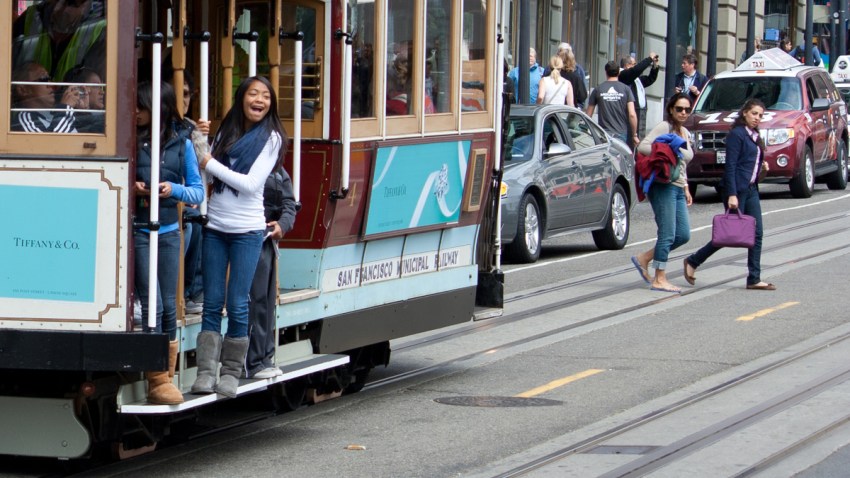 A plan to run a streetcar between Fairfax and Arlington counties has received a boost after state officials announced they will increase funding for the project by up to $65 million.

Plans for the $333 million project have been questioned in Arlington as cost estimates have risen and critics have derided the streetcar as too expensive.
Most of the proposed five-mile line would run in Arlington, connecting Pentagon City to the Skyline section of Fairfax County.

On Friday, Virginia Transportation Secretary Aubrey Layne notified the counties that the state will boost its contribution by up to $65 million, meaning the state will pay for nearly half of the project.
The funding also accelerates the planned timetable by a year, and the compressed scheduled shaves $25 million off the project costs.
Copyright AP - Associated Press