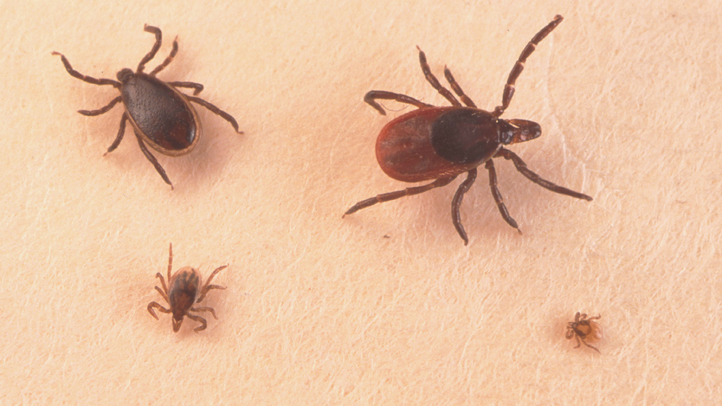 Virginia is seeing an increase in the tick population and the diseases they bring along with them.
Dr. Laura Gateley of the Virginia Department of Health told the Danville Register & Bee that the recent stretch of wet weather as well as a jump in the rodent population are behind the tick population surge.
Gateley said the wet weather leads to more foliage, which attracts ticks, and that woodpiles bring rodents, which commonly host ticks.

To avoid ticks, experts say walk in the middle of mowed trails to avoid brushing against any plants, wear long-sleeved shirts and tuck in your pant legs, and check yourself for ticks every 4 to 6 hours.
For more information on ticks, check out our story from last month, which was aptly titled "Blood-Sucking Ticks Spreading More Disease."
Copyright AP - Associated Press