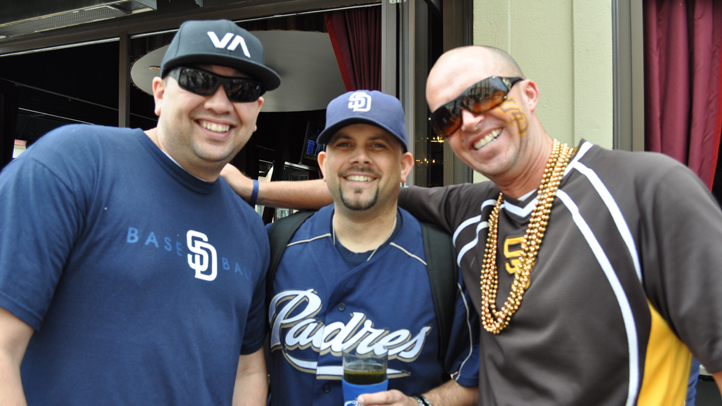 Virginia Tech will get a chance to persuade an administrative judge it acted appropriately in alerting the campus during the mass shooting in 2007 that left 33 people dead.

The Education Department says Virginia Tech was too slow in notifying students, faculty and staff about the situation, and therefore was in violation of a federal law requiring timely warnings when there are safety threats. The government has fined the school $55,000.

The university's appeal will be heard Wednesday by an Education Department administrative judge, Ernest. C. Canellos. The hearing is expected to last two to three days and further legal challenges may follow.
The fines were levied under the Clery Act, which requires colleges and universities to provide warnings in a timely manner and to report the number of crimes on campus. The Act has received increased attention in recent weeks due to ongoing sexual abuse scandals at Penn State and Syracuse.
Copyright AP - Associated Press