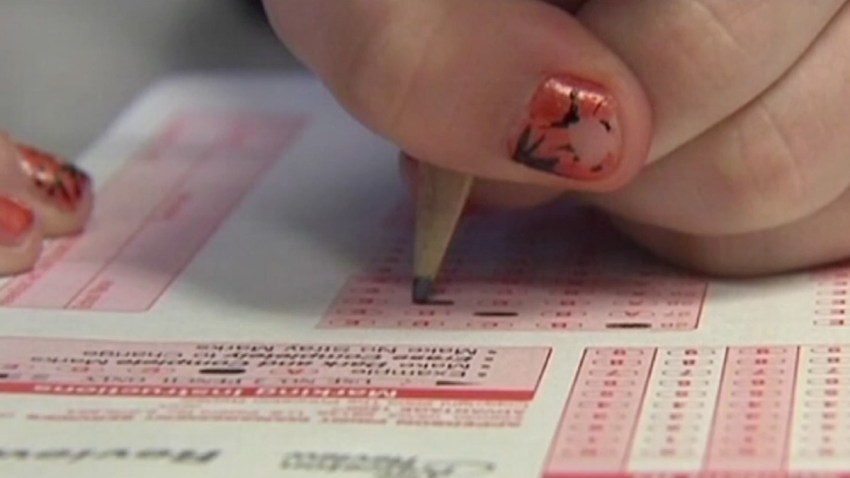 Student performance improved on the state's more rigorous mathematics tests and pass rates were relatively flat on revised English, history and science tests, Virginia education officials said.
The state Department of Education released Standards of Learning results for the 2013-2014 school year Wednesday.
Overall, 74 percent of students passed the math assessments in the 2013-2014 school year, compared with 71 percent the year before.
Math results have been rebounding since educators revised standards in 2011 to better prepare students for college or post-graduation employment. English and science tests were revised in 2012.
Officials said 74 percent of students passed the reading tests and 75 percent passed the writing portion.
In science, 80 percent passed their grade-level or end-of-course tests, and 84 percent passed their history and social science tests.
Copyright AP - Associated Press