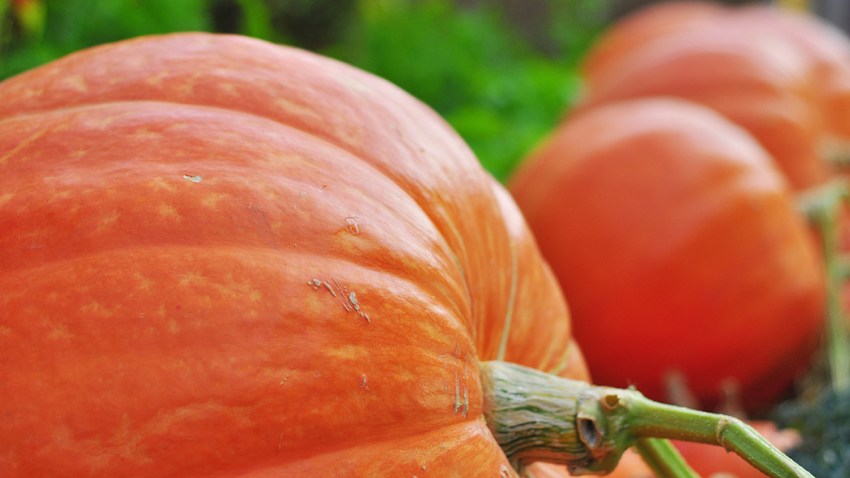 Two State Fair of Virginia produce records have been broken.
A watermelon grown by J.R. Brent of Lancaster County weighed in at 218.5 pounds, ending the reign of the previous king pumpkin, which tipped the scales at 190.5 pounds in 2007.
"It took a whole lot of work and babying -- tedious stuff," said Brent, a retired DuPont employee, when asked how he grew the watermelon, the Richmond Times-Dispatch reported.
"Genetics has a lot to do with it," he told the Times-Dispatch.
Hank Houston of Spotsylvania County broke the pumpkin record with a pumpkin that weighed 1,203.2 pounds, breaking the previous record of 1,138 pounds, also set in 2007.
Both records were set Saturday during the fair's watermelon and pumpkin competitions, the Times-Dispatch reported
Copyright AP - Associated Press