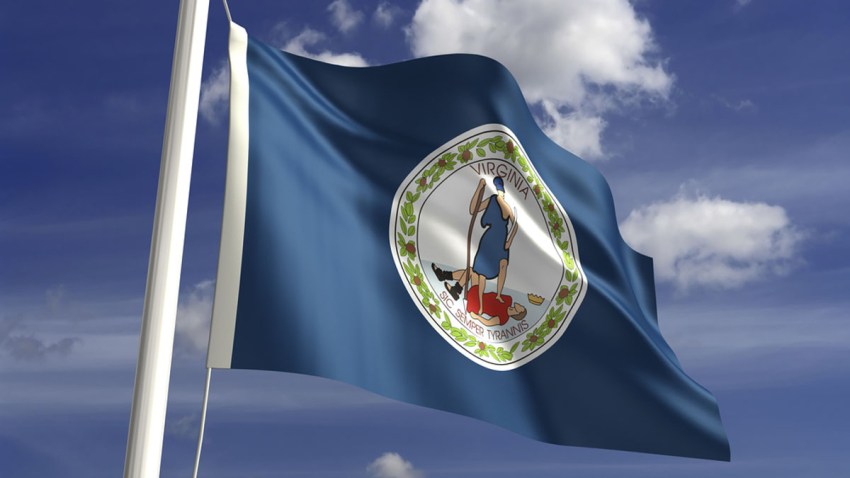 Dietary supplement maker Star Scientific Inc. has agreed to pay $975,000 to settle a dispute with the Virginia Department of Taxation.

Court documents show the Henrico-based company reached a final settlement with state officials last month.

Star Scientific sued the tax department in Mecklenberg Circuit Court in 2011 challenging the assessment of retail sales and use tax on its purchase of tobacco curing barns.

The settlement covers the more than $707,000 bill plus interest and penalties.

Star Scientific previously marketed tobacco products but exited that business last year to focus on dietary supplements, including its Anatabloc anti-inflammatory support product.

State and federal authorities are investigating its CEO's relationship with Gov. Bob McDonnell and Attorney General Ken Cuccinelli. Both received thousands of dollars in gifts from Star Scientific and its CEO.

Copyright AP - Associated Press