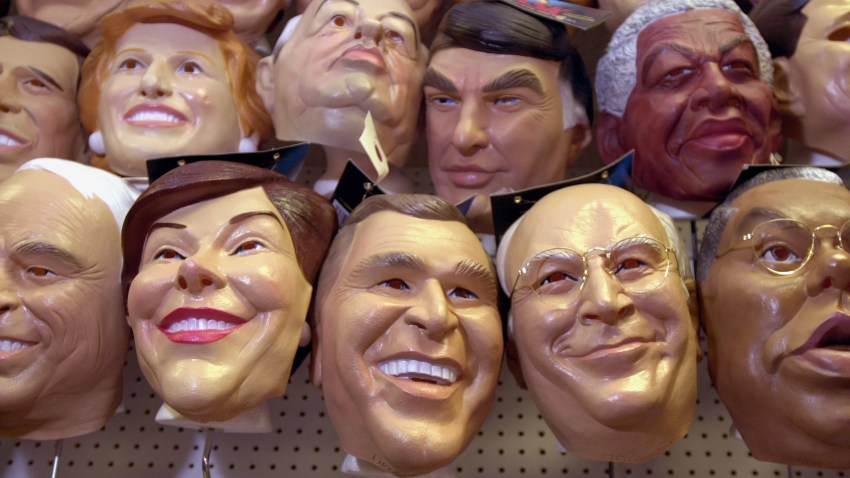 The Senate Finance Committee has advanced a new state budget without Medicaid expansion - a major step toward ending a monthslong stalemate.

But a floor vote on the budget plan was delayed Thursday night as Republican senators privately debated a proposal by Sen. Dick Black to ensure that Democratic Gov. Terry McAuliffe cannot expand Medicaid without legislative approval.

Legislative leaders this week reached a deal to enact a budget in time to avoid a possible government shutdown after the current budget expires June 30. Because of lagging revenues, legislators are slashing spending and tapping into cash reserves to close a nearly $1.6 billion shortfall.

The budget and Medicaid stalemate had appeared to break Monday when Democratic Sen. Phil Puckett resigned, giving Republicans a one-seat advantage in the Senate.
Copyright AP - Associated Press