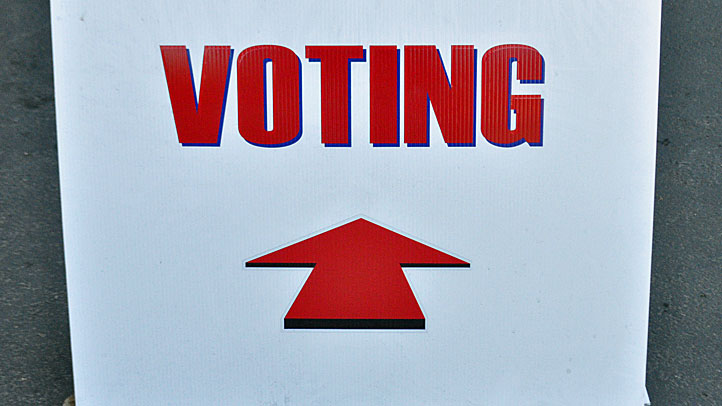 A bill that's making its way through Virginia's General Assembly would prevent political parties from requiring voters to sign a party affiliation statement in a presidential primary.

The Republican-led Senate voted 34-5 to approve the bill Monday. It heads to the House.

The state Republican Party had planned to require voters in the party's March 1 primary to sign a statement affirming they're Republicans before casting a ballot. But it later changed its mind amid criticism from Donald Trump supporters.

A judge rejected Trump supporters' attempt to block the loyalty oath, but the party rescinded its decision to use it anyway, calling it "bad publicity.''

The Richmond Times-Dispatch reports that the bill applies only to state-sponsored primaries and that parties could still hold their own nominating contests with an oath.
Copyright AP - Associated Press