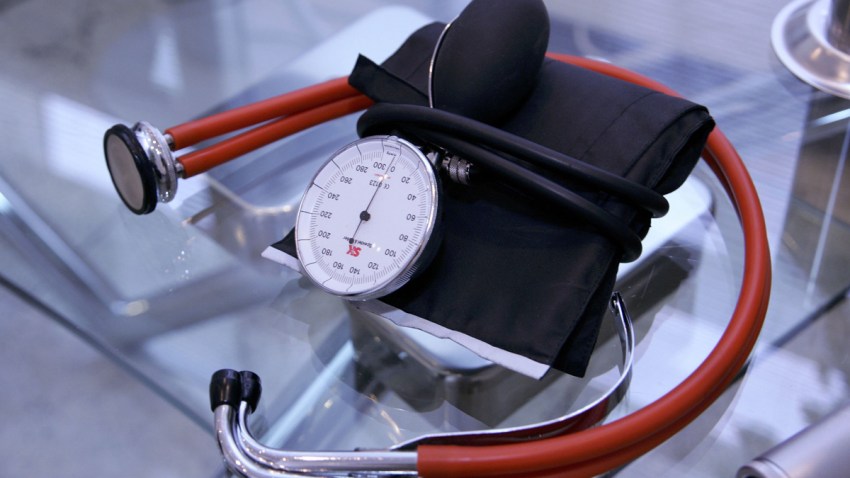 Virginia is creating a new pilot program aimed at helping military service members more easily transition into jobs in the civil health care industry.
Gov. Terry McAuliffe held a ceremonial bill signing on Monday for the measure creating the Virginia Military Medics and Corpsmen Pilot Program.
McAuliffe says the program is the first of its kind in the nation. He says the program will ensure the medical training military members receive is harnessed in successful career tracks when they leave the service.
Lt. Gov. Ralph Northam says the measure could result in the hundreds of veterans getting jobs in civilian health systems across Virginia.
McAuliffe's office says the state will be accepting applications for the program by this fall.
Copyright AP - Associated Press