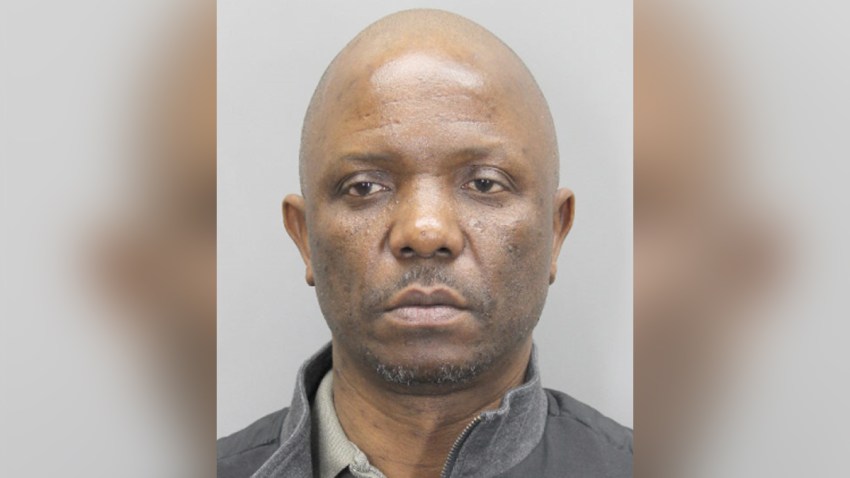 The owner of a Fairfax County home health care company is behind bars accused of billing the state for millions in fraudulent claims.
The case emerges just as Virginia is poised to expand its Medicaid program.
John Ndunguru, the president of home health care company Mercy Services of Health, was indicted on 12 charges. He's accused of fraudulently charging Virginia's Medicaid program $4.5 million.
Court documents show that the agency that oversees Medicaid has already paid Ndunguru $3.6 million.
Investigators allege Ndunguru made false Medicaid claims on behalf of 59 patients who were not approved for long-term care.
Trina Greene, the Mercy Services office manager, says workers are devastated by the news but are standing behind the man they fondly call Doctor John.
Green and other employees saw signs of trouble last week when offices were raided by investigators from the attorney general's office. A search warrant shows 10 computers were seized along with 33 boxes of documents.
The court documents also allege other issues at Mercy Services. Investigators say a doctor's signature was forged on some patient documents, required patient records were missing and Mercy Services failed to do criminal background checks on some home health care aides.
For now, Greene says Mercy Health employees plan to continue working. The company says it provides services to about 90 patients and employs about 100 home health care aides.
Ndunguru is not able to return to the office as he is being held without bond.