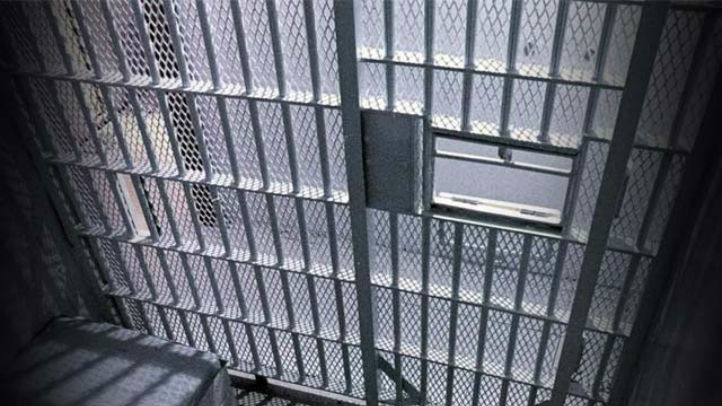 A Virginia man smuggled more than 100 guns to Bolivia, according to the U.S. Attorney's Office for the Eastern District of Virginia.
Joan Manuel Ramirez Lema, 41, of Sterling hid firearms in the door panels of used vehicles and shipped the vehicles to Bolivia, prosecutors said.
He smuggled 115 guns from January 2010 to August 2015, prosecutors said.
He usually purchased two or three guns a month -- most from Leesburg and Sterling -- and shipped merchandise and vehicles from freight companies in Baltimore and Newark, New Jersey, prosecutors said.
Ramirez Lema pleaded guilty in September and was sentenced to 20 months in prison Friday.