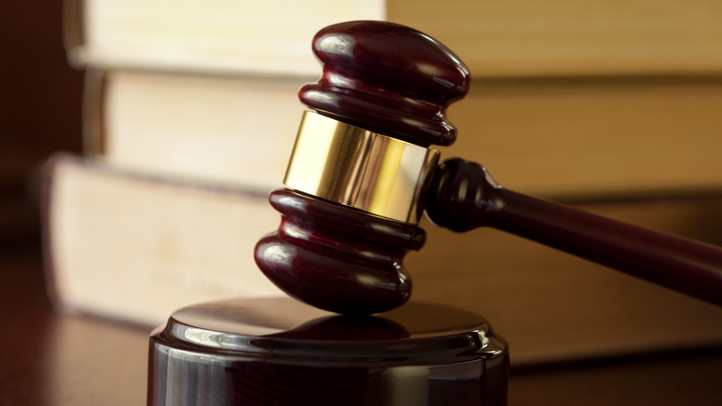 A Virginia man pleaded guilty Thursday to multiple violent acts.
Abdur R. Roland of Prince William County was involved in carjacking, home invasion robbery and sexual assault, prosecutors said.
The 26-year-old pleaded guilty to robbery, use of a firearm during a crime of violence and being a felon in possession of a firearm. He faces a maximum penalty of life in prison, authorities said.
According to his plea agreement, Roland was involved in carjacking two people allegedly selling marijuana May 13, 2013. Roland and members of the street gang he was in used a driver's license to find the house of one of the carjacking victims. They robbed the carjacking victim's house the same evening, gaining access with a house key from the victim's key chain.
During the home invasion, prosecutors said, two innocent bystanders were tied up and held at gunpoint; one victim was sexually assaulted.
Authorities said Roland was involved in another crime, in which Roland and others fired gunshots into a home and threw bricks through windows while people were inside.
Roland's sentencing is scheduled for May 8.