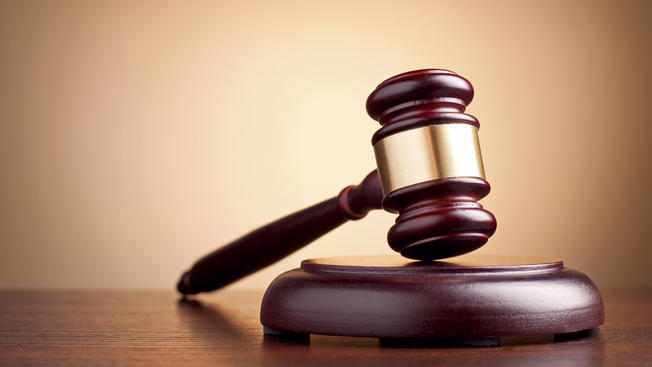 A Virginia man caught by an undercover agent who was pretending to advertise a 10-year-old girl for sex was sentenced Friday to 10 years in prison.
Justin Frank Clark, 28, pleaded guilty in June to attempting to coerce and entice a minor, according to a press release from the Eastern District of Virginia's U.S. Attorney's Office.
Clark communicated via email from April to May with the agent, and arranged to travel from Stafford County, Virginia, to Washington, D.C., for sex, prosecutors said. Clark also sent pornographic videos involving children, they said.
On Friday, U.S. District Judge Claude M. Hilton sentenced Clark to 10 years in prison along with 10 years of supervised release. He will have to register as a sex offender upon release.