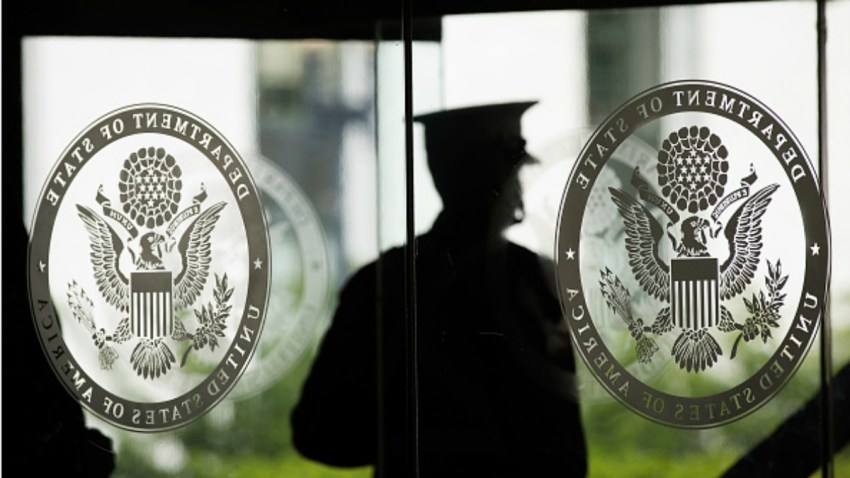 A northern Virginia auto seller admitted taking part in a conspiracy to steal and sell more than a dozen State Department vehicles.
James Ratcliffe, 67, pleaded guilty in federal court Thursday to felony conspiracy to defraud the government. Ratcliffe worked for five years with an unnamed State Department insider to steal 15 official vehicles, prosecutors said.
Ratcliffe managed a car collision center where the State Department took vehicles for repair. Court documents show that beginning in 2011, Ratcliffe and the State Department employee, who was involved in recordkeeping of State Department vehicles, conspired to sell the vehicles and split the profits.
Ratcliffe sold 13 vehicles from the State Department motor pool, which were delivered to him by the State Department employee, for a total of $408,520, prosecutors said. The State Department also gave two vehicles worth $48,200 each to Ratcliffe, which he kept at his business or home.
Ratcliffe is scheduled to be sentenced May 3. Through a plea agreement, he is expected to serve 18 to 24 months, pay a fine of $4,000 to $40,000 and pay $416,020 in restitution and an equal amount in a forfeiture money judgment.
Copyright AP - Associated Press