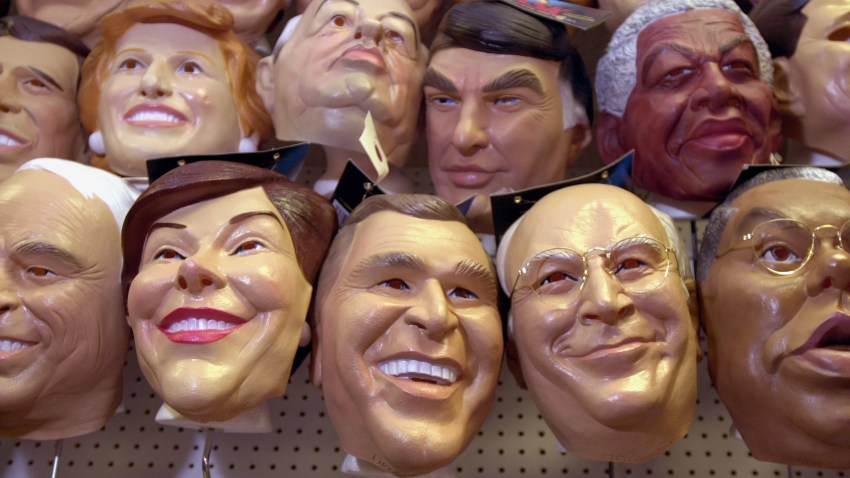 Virginia state senators are planning to meet next month to discuss a potential $1.35 billion budget shortfall.

The lawmakers are reviewing potential spending cuts in light of new, lower-than expected tax revenue forecasts, the Richmond Times-Dispatch reports.

Leaders of the Senate Finance Committee met Thursday to discuss making sure the state can use up to $675 million from a rainy day fund to offset the revenue shortfall.

Senate Finance Co-Chairman Walter A. Stosch, R-Henrico, says the state needs to pass a budget before July 1 to avoid losing possible access to rainy day funds. Lawmakers have been deadlocked on passing a budget for the next two years because of disagreement over Medicaid expansion.
Copyright AP - Associated Press