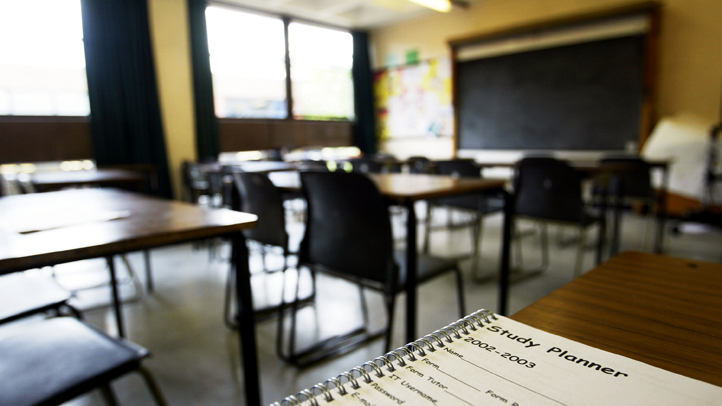 Republicans in the Virginia House of Delegates proposed $31 million in new funding for school security.

Of that, $1.7 million would pay for more school resource officers, who are armed guards. That's largest amount ever slated for those officers in the history of the program. The existing appropriation for such officers is $400,000.

The remaining $29.3 million would be spent on making infrastructure improvements in schools.

The House will present its budget proposal on Sunday.