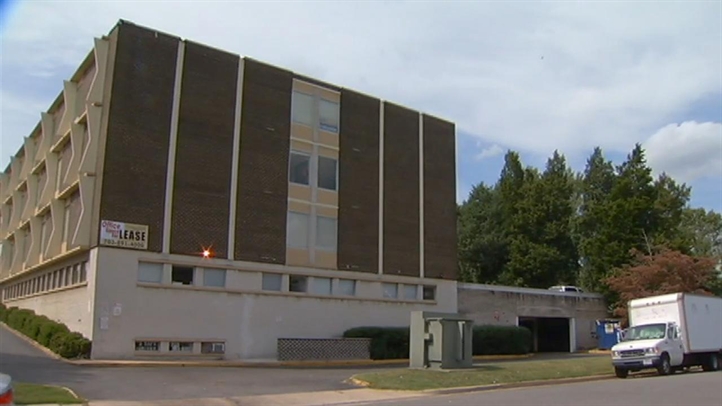 Virginia Health Commissioner Karen Remley resigned Thursday over the state's controversial new abortion clinic regulations.

Remley submitted her resignation, which is effective immediately, to Gov. Bob McDonnell.

Issues surrounding the development and enforcement of the clinic regulations have created an environment that compromises her ability to fulfill her duties, Remley said the letter. She did not elaborate.

The state Board of Health last month adopted regulations that require existing abortion clinics in Virginia to meet the same construction standards as new hospitals. Abortion-rights advocates argued the strict standards could force most clinics out of business.
Copyright AP - Associated Press