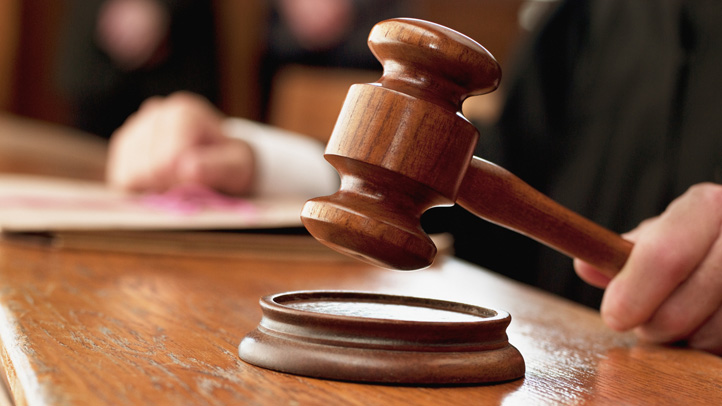 An MS-13 gang leader from northern Virginia was indicted for sex trafficking of juveniles, the United States Attorney's Office announced Wednesday.

Rances Ulices Amaya, 23, from Springfield, Va., is accused of recruiting female juveniles to work as prostitutes and transporting them around northern Virginia to appointments he made with clients during the summer and fall of 2009, says the United States Attorney's Office. He is also accused of providing the women with alcohol and narcotics.

Court documents state that Amaya, who is the fifth gang member to be charged in this investigation, is a leader of the Guanacos Lokotes Salvatrucha clique of MS-13.

If Amaya is found guilty he will face between 10 years and life in prison for each of three sex trafficking counts, and up to five years for conspiracy, the United States Attorney's Office said.