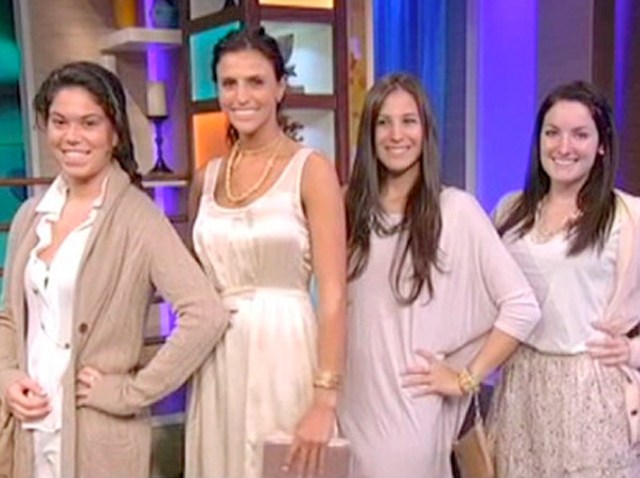 Two new special license plates are now available to drivers in Virginia.
Virginia's Department of Motor Vehicles will now offer a Cure Childhood Cancer plate and a Newport News Shipbuilding plate. The plates cost an extra $10.
Later this year, the DMV will add a special license plate recognizing Legion of Merit Medal recipients.
The Virginia DMV offers more than 200 plate options. More than one million special plates have been issued in the commonwealth, allowing residents to display support for various causes and organizations.
Copyright AP - Associated Press