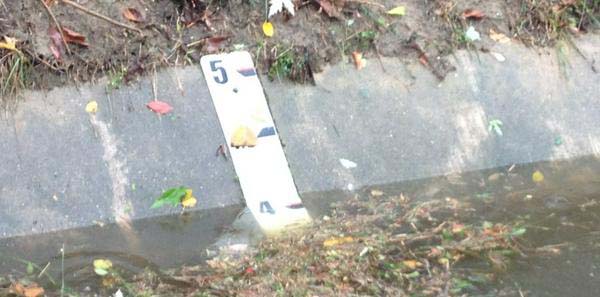 Virginia has deployed 650 Virginia National Guardsmen to respond to Sandy, and it has another 100 ready to be activated, Gov. Bob McDonnell said at a news conference Monday afternoon.
While most of the guardsmen are in the Hampton Roads and Virginia Eastern shore now, some will move soon to Northern Virginia. While the hurricane's effects are winding down in Hampton Roads, Northern Virginia will get hammered next, emergency officials said.
McDonnell also contacted Fairfax County Board chairman Sharon Bulova today to let her know he plans to send Virginia National Guard members her way to help as needed after Hurricane Sandy hits full force.
Menahile, Dominion Power says it has 5,500 utility workers ready to respond to outages, with nearly half coming in from out of state to help. The Red Cross also has placed 140 volunteers in Virginia.
VDOT is standing by too with 1,000 crews and contractors ready for the inevitable debris removal.
The good news from the Governor: there have been no deaths yet attributed to the storm.