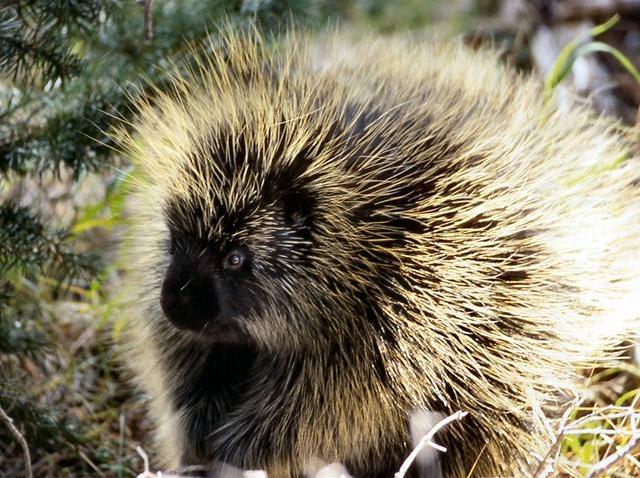 What to Know
Braulio Castillo said he was fixing his friend's drain at the time he allegedly broke into his wife's house.
Earlier that day, he did a web search of how to treat a black eye. He said he sustained that injury during a football game with his sons.
Castillo said after returning the kids to his wife, the next time he had contact with them was when his son called, unable to find his mom.
The Virginia CEO accused of killing his wife testified Monday he was fixing his friend's drain at the time of her death.
At the time he allegedly broke into his wife's house in Ashburn, Virginia, Braulio Castillo was fixing the drain at his friend Bill Beyer's house, he testified. Beyer was out of the country and his drain had clogged because of a recent snow storm, Castillo said. Castillo said he returned to his house around 10 p.m., where he cleaned, watched TV and fell asleep.
The defense asked Castillo if he broke into Michelle's house and if he murdered her. Castillo replied to both questions, "No, I did not."
Michelle Castillo died after being beaten and suffocated in what investigators said was a murder made to look like a suicide. She was found hanging in her basement shower the morning of March 20, 2014. She and Castillo were fighting for custody of their five children in the midst of a divorce, and she had a protective order against Castillo. Castillo was arrested 10 days later. He faces a charge of first-degree murder.
A forensic report said Castillo did an internet search at 5:01 p.m. on how to treat a black eye, but Castillo said he got the injury when he was playing football with his sons. He said 8-year-old Zachary Castillo got mad at being sent to time-out after he accidentally kneed his father. He threw a flashlight at his father, giving his a black eye, Castillo said.
"I wasn't pre-Googling how to treat a black eye in anticipation," Castillo said.
Castillo had picked up his sons from school that day for "Tori Taco Night," since his chef made tacos every Wednesday. He met with his attorney that day before picking up his sons, though Castillo did not say why. His sister, Lucy Castillo, picked up the kids about 7 p.m. and met Michelle Castillo at Harris Teeter at 8 p.m. to return the kids to her, Castillo said.
Castillo said the next time he had contact with his kids was "after 7 a.m. when Jonathan called to tell me Michelle wasn't home."
He and Michelle Castillo each had a gun in her house, Castillo said. He said he left his gun in her house after they separated.
Braulio and Michelle Castillo married in May 1996. They separated in April, 1997, but they got back together that Thanksgiving. Castillo also said he and Michelle "had some issues in the early 2000s."
At the time of his wife's death, Castillo spent every Wednesday night and every other weekend with his children. Otherwise, the children lived with Michelle Castillo.