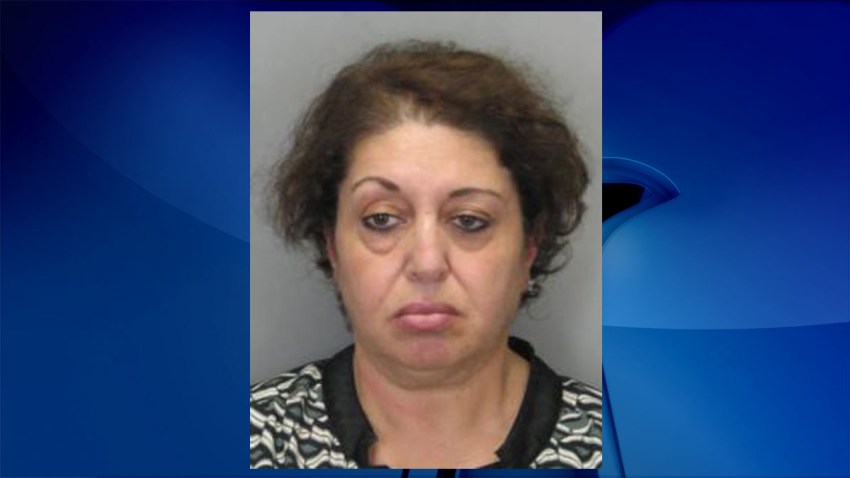 Police have charged a Virginia school cafeteria worker with stealing lunch money from elementary students' accounts.
Fadwa Sarsaur, 51, of Alexandria, was charged with three counts of embezzlement after she turned herself in Friday afternoon, Fairfax County Police said.
Sarsaur stole thousands of dollars from students' lunch accounts at Bailey's Elementary School in Fairfax County over a three-year period, a police spokeswoman said.
She was responsible for adding money to students' electronic lunch accounts when they brought in cash or a check to do so, according to the police spokeswoman. But, police say, Sarsaur post-dated account records so that she could embezzle some of the funds she had just deposited.
During a check of the system, one of Sarsaur's supervisors noticed deposits had been logged on unusual dates, such as weekends or snowdays, the spokesperson said. Police launched an investigation after these discrepancies were discovered in multiple student accounts last week.
Court records do not yet list an attorney for Sarsaur.
Copyright AP - Associated Press