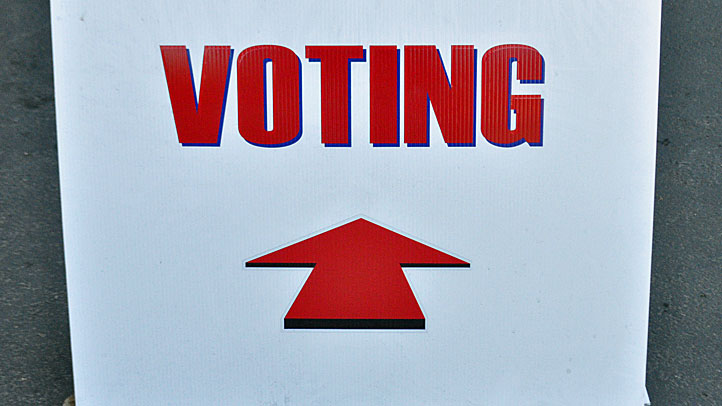 Virginia's Board of Elections has approved a request to rescind a loyalty pledge that would have required voters to sign a statement affirming "I am a Republican" before being allowed to cast a ballot in the March 1 primary.
The Virginian-Pilot reported that Republican Party leaders voted Saturday to ask the state to cancel the planned pledge requirement. GOP state central committee member Roger Miles said leaders were halting their plans because of "bad publicity."
Republican officials had previously said the oath was intended to prevent Democrats from voting in the Republican contest since Virginia does not register voters by party and allows anyone to participate in any primary election.
Supporters of Donald Trump had gone to court to try to block the requirement.
Copyright AP - Associated Press