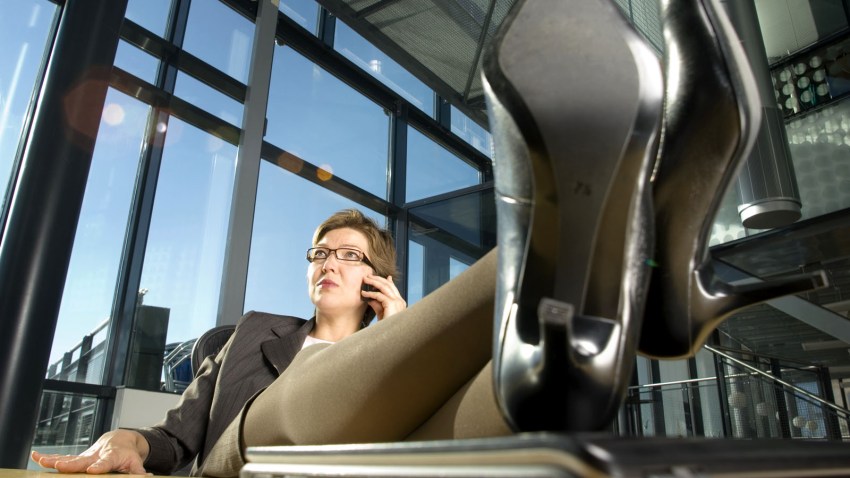 Virginia reclaimed its spot atop CNBC's Top States for Business list with a record score.

The commonwealth has been flip-flopping at the top of the list with Texas every year that CNBC has released the list. Meanwhile, Maryland remains among the second half of states, dropping from 27 last year to 29 this year.

"Virginia's economy is diverse and robust, with unemployment well below the national average," CNBC Senior Correspondent Scott Cohn said.
Slideshow: Governors' mansions

Virginia's score of 1,600 out of 2,500 was the highest score ever in the history of the study. Texas scored 1,578 points. The study measures all states on a point system in 10 categories.

The commonwealth ranked second in business friendliness, sixth in education, eighth in economy and 10th in both access to capital and infrastructure & transportation. Its worst categories were cost of business (21), cost of living (24) and quality of life (26).

Maryland cracked the Top 10 in just one category - technology & innovation (10) – and had its worst showing in cost of living (44).