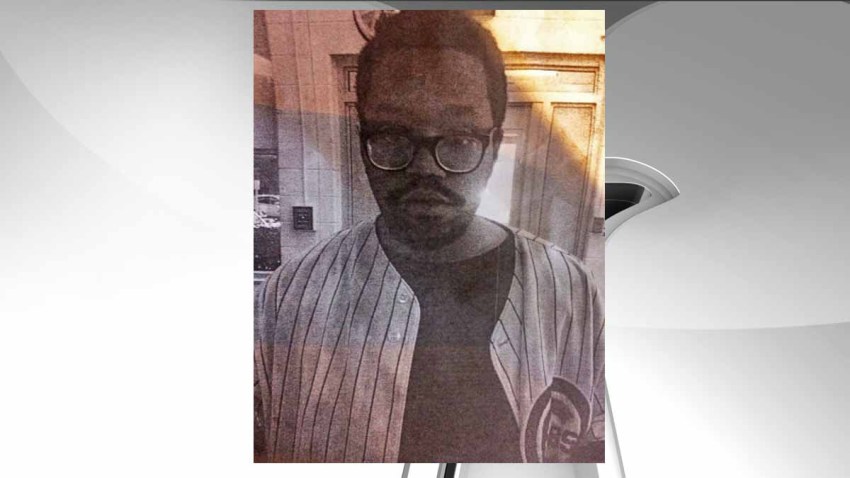 A man known to be violent who escaped from a mental health facility in Falls Church, on Monday has been captured.
Virginia State Police and Fairfax County Police had been searching for Michael Marshall, 33, since he apparently escaped from the Northern Virginia Mental Health Institute in the 3300 block of Gallows Road. It was noticed about 6 p.m. Monday that he was gone.
Marshall is known to "exhibit violent behavior," police said after he went missing.
Fairfax County Police said Friday afternoon that Marshall was found around 5:45 p.m. Thursday. He is being held in Loudoun County on warrants from Virginia State Police. They did not immediately provide more details.