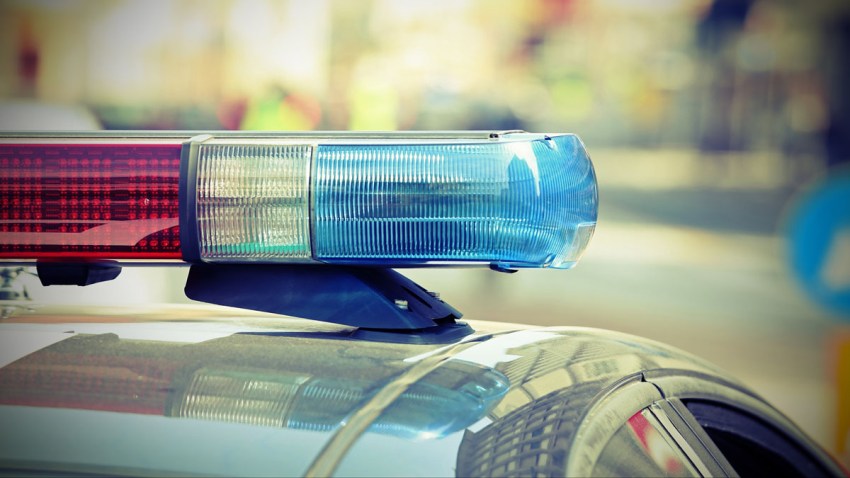 D.C. officials say violent crime was down across the board in 2016 after spiking the year before.
Mayor Muriel Bowser and Police Chief Peter Newsham announced Wednesday that violent crime was down 10 percent last year, including a 17 percent reduction in homicides and a 13 percent reduction in robberies. In 2015, crime in both categories was up over the previous year.
Nonetheless, the District still had its second-highest homicide total of the decade last year, with 135 slayings.
Bowser also announced a new patrolling strategy for city officers, known as "sector policing." It's essentially a less centralized command structure that allows officers to focus on smaller geographic areas. The plan is meant to hold officers more accountable and enhance relationships between police and the community.
Copyright AP - Associated Press